Have you ever wondered how hemp farms in New York stay in business with all of the changes going on? As you can imagine, it is quite a bit of a challenge, just as it is with many other businesses that are trying to stay afloat in 2020. With COVID19 lockdowns, civil unrest, and restrictive laws from the FDA, it is a wonder that there are any CBD companies out there still going. The one thing that has proven to be a huge factor for success in businesses today is the ability to adapt and roll with the changes as they come.
The 2014 Farm Bill
One challenge that is going to cause a lot of problems for hemp farmers will be the 2018 Farm Bill. After many years of hemp being criminalized, in 2014, the United States decided to allow for the growth of industrialized hemp for farmers who were willing to grow plants within the law's standards. This was the 2014 Farm Bill. Under that law, hemp plants could possess up to 0.3% Delta-9 THC content. If a hemp plant had higher than 0.3% THC content, it could be considered a marijuana plant, not a hemp plant.
The 2018 Farm Bill
The 2014 Farm Bill was great at the time, and farmers were able to follow the regulations by constantly monitoring their plants and staying on top of the amount of THC that was present in them. The 2018 Farm Bill, however, states the hemp plants can not have a total THC content of more than 0.3%. The problem with this is that there is a compound in the hemp plant known as THC-A. This cannabinoid is what is present in the plant before it is activated and converted to Delta-9 THC. THC-A will not cause a high; it does not affect the brain in the same manner as Delta-9 THC and is not technically THC. However, it is present in young cannabis plants, including hemp plants. This tiny detail could threaten the whole CBD industry because the hemp plants will have to be pulled before they become mature enough to produce quality CBD. The states that choose to follow the FDA's strict new laws will have to make a lot of changes in order to stay in business.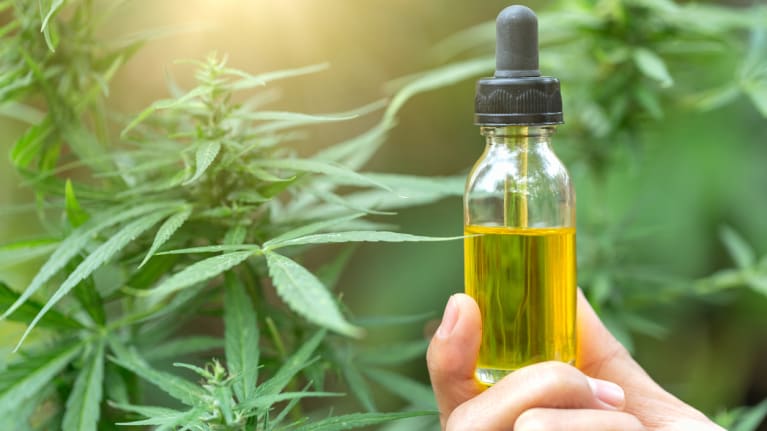 HIgh-Quality CBD Products
High Falls Hemp NY is one of the CBD companies in New York that has been able to stand strong during the tough times. One of the reasons for this is that they continue to provide high-quality products that surpass the legal standards. From seed to soul the hemp that High Falls Hemp grows is nurtured and cared for by passionate people that care about the quality of their CBD products. If you are going to use CBD make sure that you get it from a trusted, reliable source that cares about the environment and humanity. Visit the online store, or browse the site and learn about CBD. Learn why High Falls Hemp is the best source for all of your hemp-derived CBD products.